Categories: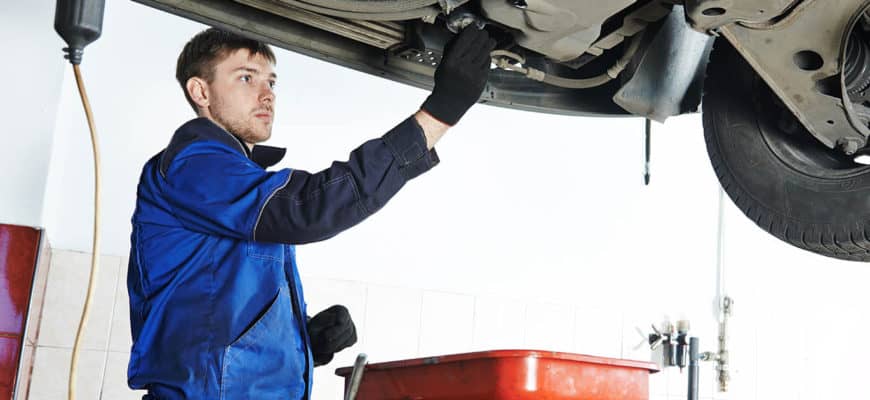 St. Louis weather is always unpredictable. It seems like we've skipped fall and gone right into winter. As any St. Louis driver knows, winter in St. Louis can mean rain, snow, sleet, freezing temperatures, and ice.
Now is the time to take advantage of Cyclone Car Care's auto maintenance specials:
An oil change, tire rotation, wiper blade replacement, and a 36-point auto check-up–$37.99! Don't put off prepping your auto for the harsh and unpredictable winter weather.
Free Labor on the purchase of 4 Shocks or Struts! That's a big deal.
10% off the total price of a radiator flush and new radiator hoses installation.
Cyclone Car Care continues to be your trusted, reliable, competitively-priced and experienced St. Louis auto repair specialist.
Categories:
You know how hot and humid St. Louis summers can be. Driving around without AC saps your strength, can make you dizzy, uncomfortable and turn the morning commute and afternoon drive home, into a hot mess.
Well, there's no reason to sweat your car's AC, Cyclone Car Care, your St. Louis auto AC specialists, are here with a hot deal that will keep you and yours cool and comfortable.
For a limited time, and a low, low price of $91.99, Cyclone Car Care will conduct a thorough AC inspection, dye test (for leaks) and will even recharge your system with up to two pounds of freon!
Don't lose your cool, stick to your seat or sweat the drive, drop on by Cyclone Car Care and regain your cool.
Categories:
St. Louis weather is never dull or predictable. The last few weeks have seen record rainfall, snow, and high winds. Is your St. Louis auto, truck or van ready to make sudden stops when the roads are slick? Are you brakes going to help you drive safely, or put you, your family or employees in danger? If you haven't had your brakes checked in a while, now is the time to have Cyclone Car Care, your trusted St. Louis auto mechanics, give it a thorough check. We can replace your brake pads, turn your rotors and make the adjustments that can help your brakes stay at peak performance. Don't forget your windshield wiper blades. If they're worn or torn, they may not keep your view clear and unobstructed.