Categories: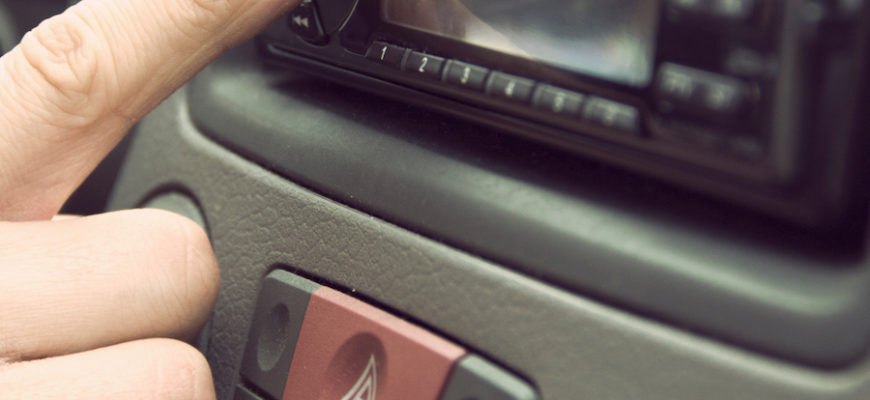 Car stereos and sound systems have come a long way. Today's car stereos do a lot more than just pick up AM or FM radio stations, they also now work with streaming services, iTunes, Spotify, and other devices including BlueTooth. That's the good news.
The bad news is that installing a new car stereo can be a challenge even for DIY folks that enjoy tinkering. Removing the old unit can be a laborious task fraught with frustration and the possibility of damaging your dash, wiring and auto's interior. Moreover, if you purchase a new, feature-filled car stereo, the waiting list for installation at major retailers like Best Buy, is currently as much as six to eight weeks! If you're eager to start enjoying your great new car audio system and all its amazing features, and not wait for months to get it professionally installed, Cyclone Car Care, your trusted St. Louis auto repair specialists, can help.
Because each system and project is different, we offer free, accurate estimates and ensure that you can start enjoying your new car audio system this week, not two months from now.
Driving without music, news or talk radio makes for a boring commute or trip. Enjoy all the new brand offerings from car audio companies like Kenwood, Sony, Pioneer, Alpine, JVC, and many more.
Categories: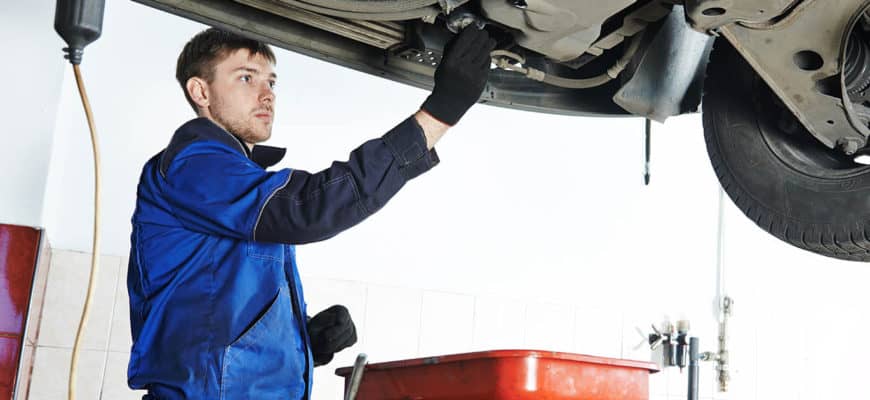 St. Louis weather is always unpredictable. It seems like we've skipped fall and gone right into winter. As any St. Louis driver knows, winter in St. Louis can mean rain, snow, sleet, freezing temperatures, and ice.
Now is the time to take advantage of Cyclone Car Care's auto maintenance specials:
An oil change, tire rotation, wiper blade replacement, and a 36-point auto check-up–$37.99! Don't put off prepping your auto for the harsh and unpredictable winter weather.
Free Labor on the purchase of 4 Shocks or Struts! That's a big deal.
10% off the total price of a radiator flush and new radiator hoses installation.
Cyclone Car Care continues to be your trusted, reliable, competitively-priced and experienced St. Louis auto repair specialist.