Categories: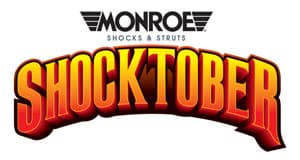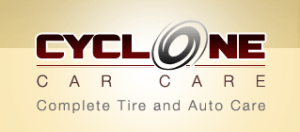 Five Ways To Save During Cyclone Car Care's 15th Anniversary Sale!
Cyclone Car Care has been serving your family's vehicles repair and maintenance needs for 15 years! As a way of saying thank you for the business over the years, we want to offer our customers five great, money-saving offers:
Buy any shocks and struts and get free labor, plus $15 off your alignment.
Get $15 off a coolant flush when you purchase radiator hoses.
Buy any two drive train services (front or rear diff service and/or transmission service), get $15 0ff.
For only $27.99, get an oil change, set of new wiper blades and a 36-point winter check-up.
Buy four tires and get $15 off the alignment.
You won't find better deals and a lower price anywhere.  Make your appointment today at 314-843-3800.
Categories:
Cyclone Car Care, your trusted St. Louis auto mechanics, still offer the cheapest St. Louis oil changes—$14.99 for a new filter and oil.  Making sure you get regular oil changes is the best way to extend the life of your engine and car. Forget the big oil places that try to upsell you on services you may not even need. We beat Jiffy Lube, Dobbs, and more. When you need a St. Louis oil change, Cyclone is your first and last destination.